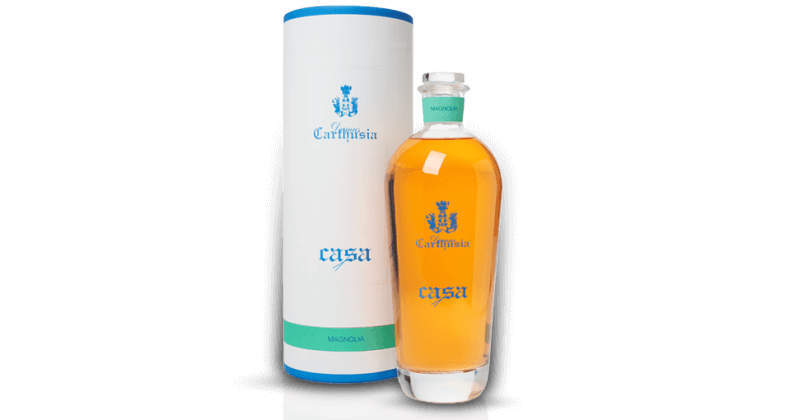 An innovative concept for freshening the air in your home with citrus and floral scents. Once the wood-wicker reeds are dipped into the perfume in the phial, the essence rises up them, allowing the fragrance to diffuse gently, yet continuously, in the air around. A fragrant essence pomander that lets you feel in touch with yourself and the rooms in your home, making it cozier and more intimate.
DETAILS
A lively and sophisticated new scent made with sweet notes of Magnolia blossoms. Iris and vanilla mingle with warm musk and vetiver, creating a fragrance reminiscent of the lush floral lanscape of Capri. Floral and Refined.
INGREDIENTS
Alcohol Denat., Aqua (Water), Parfum (Fragrance).
AVAILABLE SIZE
500 ml (16.9 fl. oz.)
500 ml (16.9 fl. oz.) Refill
SUGGESTED PRICE
$120.00
$55.00