THE WORLD'S FINEST HERITAGE BRANDS
Bigelow Trading represents the finest grooming and personal care brands in the world. We offer a hand-picked selection of heritage brands that represents the best of the best.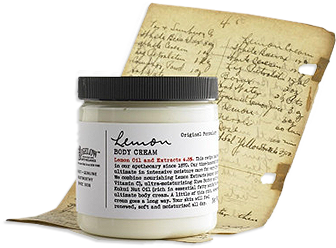 Ingredients that are real.
Formulas that work. Brands that have stood the test of time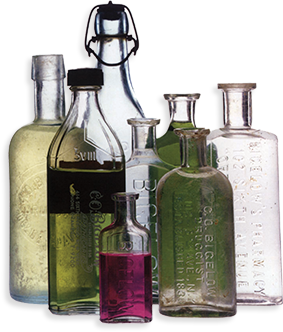 Every product
tells a story
We carefully scour the globe for the best, most effective products out there.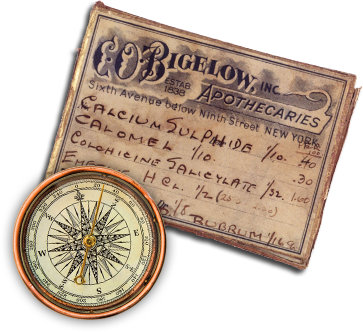 Honest. Genuine. Trustworthy.
We offer a carefully edited selection of brands with generations of history to back them up.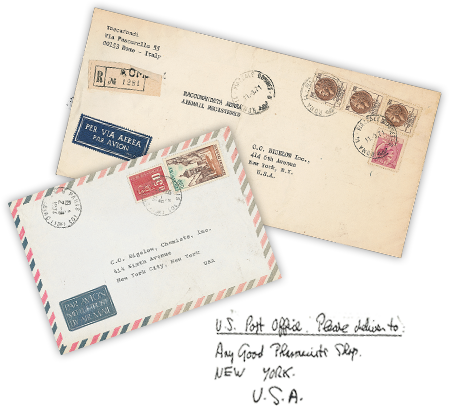 Rooted in Tradition, since 1838
Bigelow Trading is the import and distribution arm of C.O. Bigelow, the oldest apothecary in America. Tucked amid the bustling chic of NYC our shop is located in the legendary neighborhood of Greenwich Village.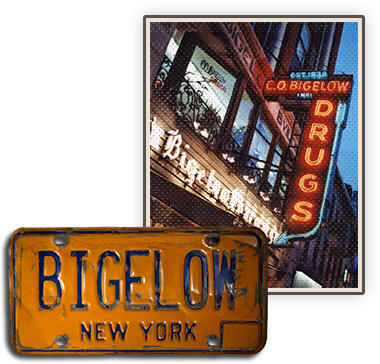 nearly two centuries of experience
Being the oldest apothecary in the United States has its advantages. We've developed a keen eye for finding the best, most effective personal care products available.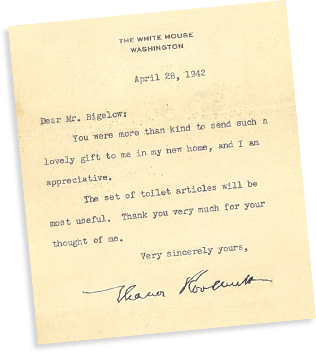 our landmark
nyc pharmacy
Patronized daily by every demographic imaginable, our landmark West Village pharmacy provides a unique and ideal proving ground.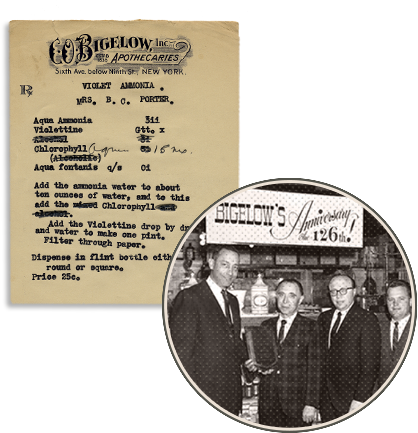 our commitment to personal service
We believe in serving our brands, our retail partners, and our community in a highly individual manner. And that includes our commitment to distributing only honest, authentic, high-quality products that we use ourselves.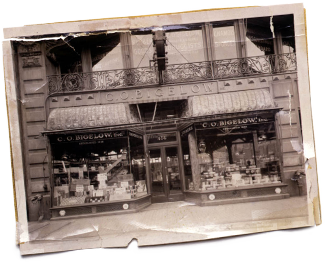 become a partner
If you are a US retailer interested in establishing a
wholesale account with Bigelow Trading, apply now.